We're delighted to welcome Off The Shelf Festival of Words back to Queens Social Club for a night of poetry, comedy and post-it notes in celebration of their 25th birthday.
Tickets are onsale now priced at just £8. Buy here.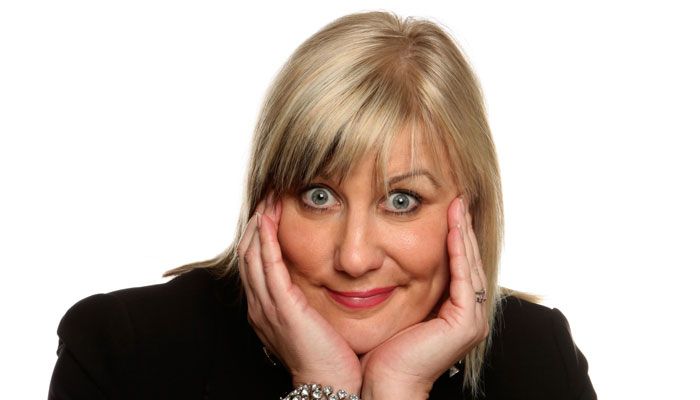 Let's Party Like It's 1991… Featuring Kate Fox, Stan Skinny, Al McClimens and DJ Nick Banks
Off the Shelf is 25 this year so it's time to party like it's 1991!
Featuring:
Al McClimens – well-known local poet. He has dreams, be careful where you put your feet
Stan Skinny – presenting his hilarious 25×25; 100 stories each written on a post-it note
Kate Fox – poet, performer and comedian. Bold, brassy and very funny, with her entertaining poems about culture, class and escaping the myths of northernness.
End the night on your feet dancing to top tunes from the last 25 years with none other than DJ Nick Banks from Pulp. Suitable for ages 18+
Related show