We're delighted to have the raw disco of new wave band Las Kellies at the Harley this autumn, all the way from Buenos Aires. Fans of ESG, The Slits, Devo: take note.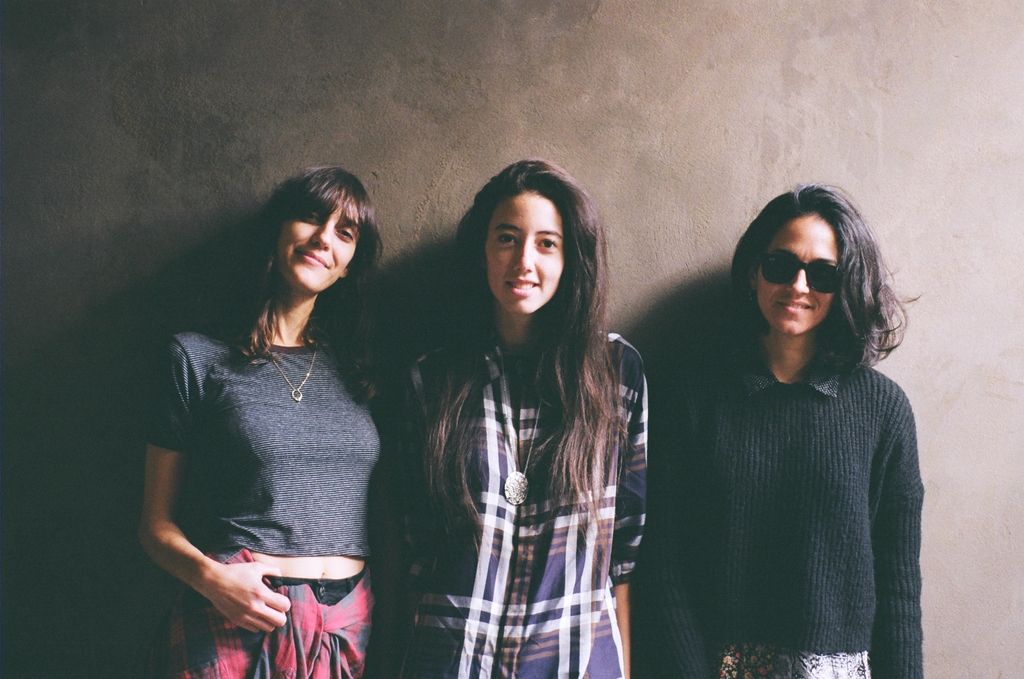 Las Kellies started in 2005 when three girls met at a gig in Buenos Aires, decided to have a band together and borrowed their friend's amps and instruments. Their third album, 'Kellies' – released by Fire Records and mixed by Dennis Bovell (see The Slits, Madness, Fela Kuti), sees Las Kellies mixing catchy garage sounds with dub and post-punk that has earned 8/10 in NME and 4/5 in BUZZ.
Singing in Spanish, English, German, Japanese, Portuguese, Catalan and French, Las Kellies spent several years ensuring their prominence on the Argentinian music scene.
"They boast what is clearly an encyclopaedic understanding of all the best bits of new wave both sides of the atlantic, plus the fortitude to throw the rulebook clean out the window and sometimes sound just like themselves."
NME
Related show