We're delighted to have Teleman returning to Sheffield after their Tramlines appearance for a headline show at Queens Social Club on Friday 21st October. Their second album Brilliant Sanity is out now.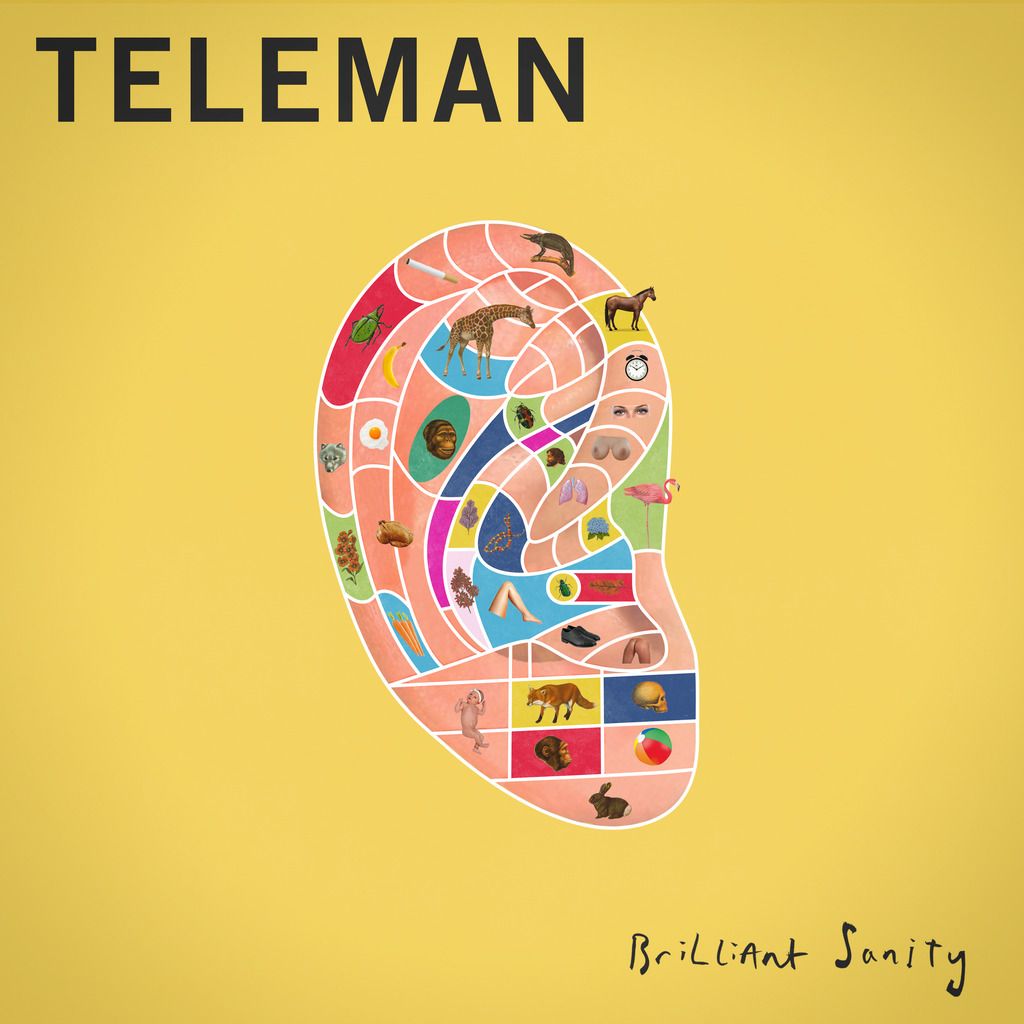 Onsale 18th May, 9am
18+
More on the door
No refunds will be issued for incorrectly booked tickets
The art of songwriting has been the driving force behind Teleman's second album Brilliant Sanity: the process of crafting of the immaculate pop song, the dogged pursuit of the perfect hook. The result is an album that appears fastidiously and impeccably made, but also charged with joy.
The band's first record, 2014's Breakfast, was a quite different affair, put together largely in the studio, with drummer Hiro Amamiya only joining the band a couple of songs into the session.
Since then, both the band and their songs have solidified. Now a four-piece made up of Sanders, his brother Jonny on synths, Amamiya on drums, and Pete Cattermoul on bass, the process of touring has honed them into a spectacular a live act.
Related show