Aldous Harding has been confirmed as support for Tiny Ruins on the 17th May. Also hailing from New Zealand, Aldous Harding's songs are not for the faint of heart. Disarming in their desolate imagery and vulnerable instrumentation, they deal with the raw materials of life: birth, death, love and grief. Sometimes reminiscent of 60s-era folk singers Vashti Bunyan and Linda Perhacs, Harding's work lies in more harsh terrain than her forebears – piercing the long history of the genre with a grit and sincerity rarely encountered.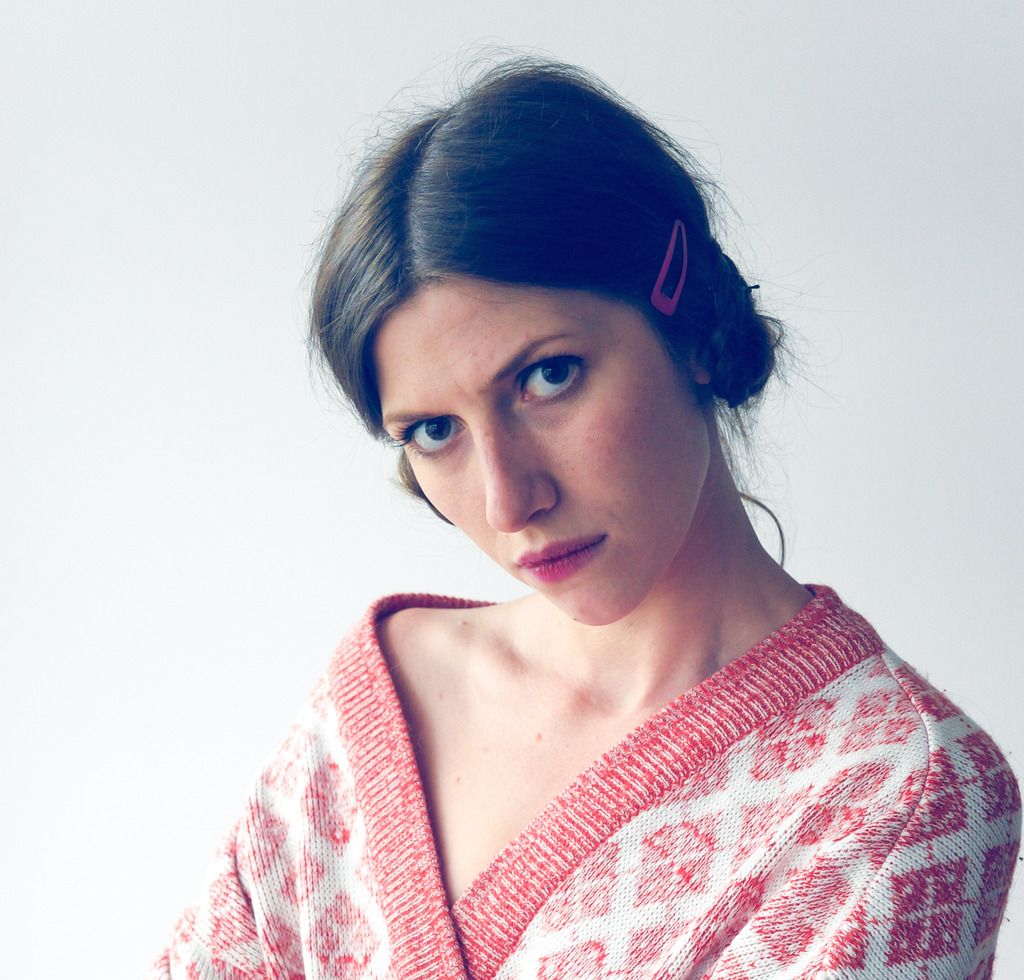 Harding was discovered busking on the streets. It wasn't long before her name became synonymous with both the vivid devastation of her wordplay and the stark intensity of her performance; a unique blend of fragility and sinewy, world-won strength that belies her youth.
Alongside Harding, Sheffield's Caroline Francess will be supporting. She's had amazing support recently and we can't wait for her debut at The Harley!