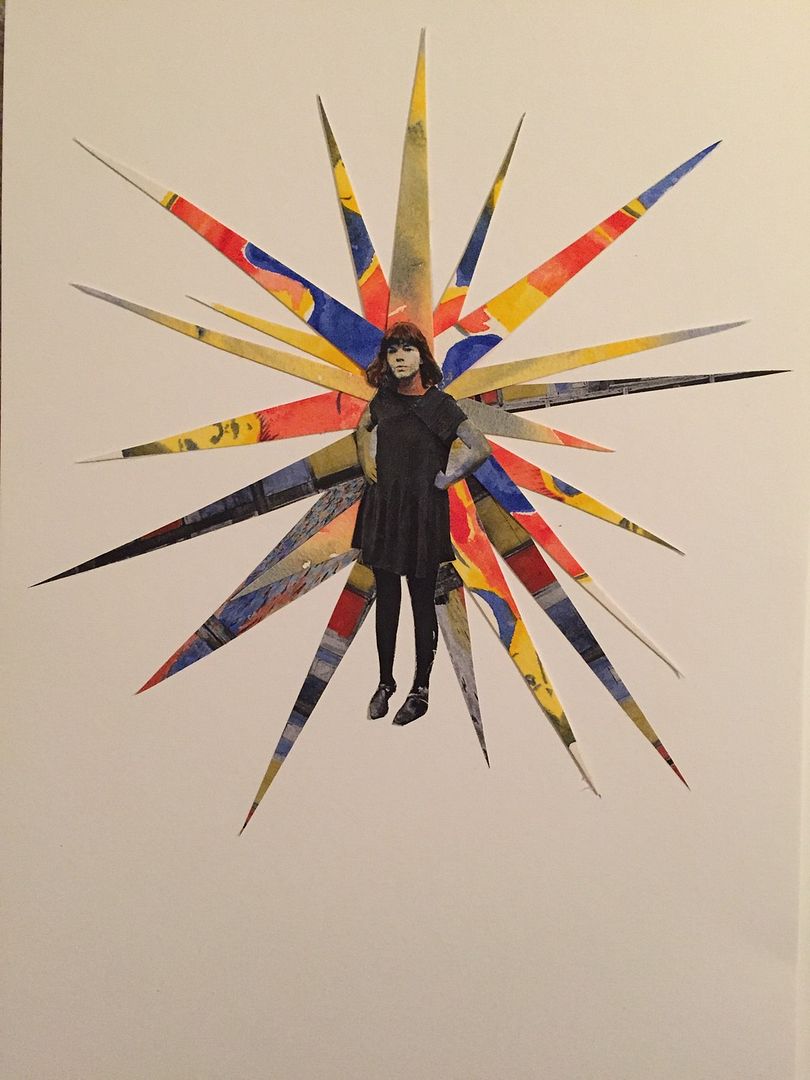 We're thrilled to announce that alt-folk outfit Tiny Ruins (NZ) will play The Harley on 17th May.
Tiny Ruins are a band based in Auckland, New Zealand. Conceived in 2009 by songwriter Hollie Fullbrook to describe her solo output, the group now includes Cass Basil on bass, Alex Freer on drums & Tom Healy on electric guitar. Traversing early influences of folk and blues, Tiny Ruins' sound draws on ethereal and grungy soundscapes alike. Sometimes likened to Nick Drake, Mazzy Star or Nico, Fullbrook's voice and guitar work evades cliché, making use of alternate tunings by way of her own self-styled fingerpicking. Lyrically one of a kind, stories are laced with a dark humour that is at times disarmingly confessional, at others, cryptic and philosophical.
Fullbrook was born in Bristol, England, before moving to New Zealand with her family at the age of ten and settling in West Auckland. She learnt the cello from a young age, picking the guitar up and writing songs from her early teenage years. Asked to support Alasdair Roberts in Sydney, May 2010, she was soon signed to Australian indie label Spunk Records on the strength of some demos. Tiny Ruins' debut Some Were Meant for Sea was released in 2011 and saw critical praise for its minimalist approach & lyrical flair. The band are currently working on their third album.
Related show