Fuzzy punk-pop from Misty Miller, playing the Harley on 19th April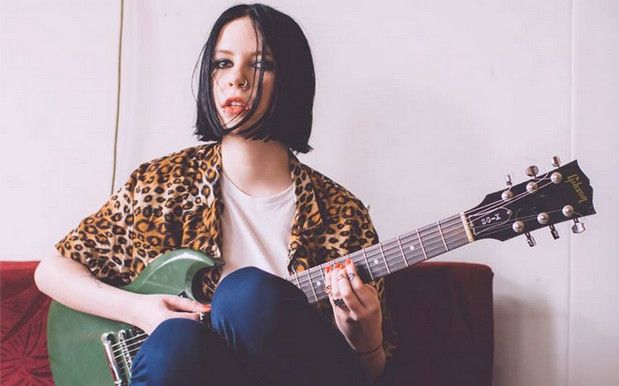 Killer songwriter Misty Miller is fast-gaining attention for her raw, emotive intensity.
She's the kind of take-no-shit heroine this generation needs. Hewn from the same deep passions and musical lineage as PJ Harvey, Patti Smith, Debbie Harry and Chrissie Hynde, Misty has impressed fans far and wide, including Radio 1 DJ and Bestival founder Rob Da Bank, who declared, "She has a voice that will slay us all"
Her new album set to release early April has received some amazing buzz and we can't wait to listen!