We're very happy to announce that C Duncan will play a live gig at The Harley on 16th February. Tickets are onsale now.
Described as "skirting around the edges of psychedelia, infusing classical aesthetics with catchy pop hooks" by The Line of Best Fit, his debut album Architect earned him praise from 6 Music and The Guardian and saw him appearing at Green Man and Latitude.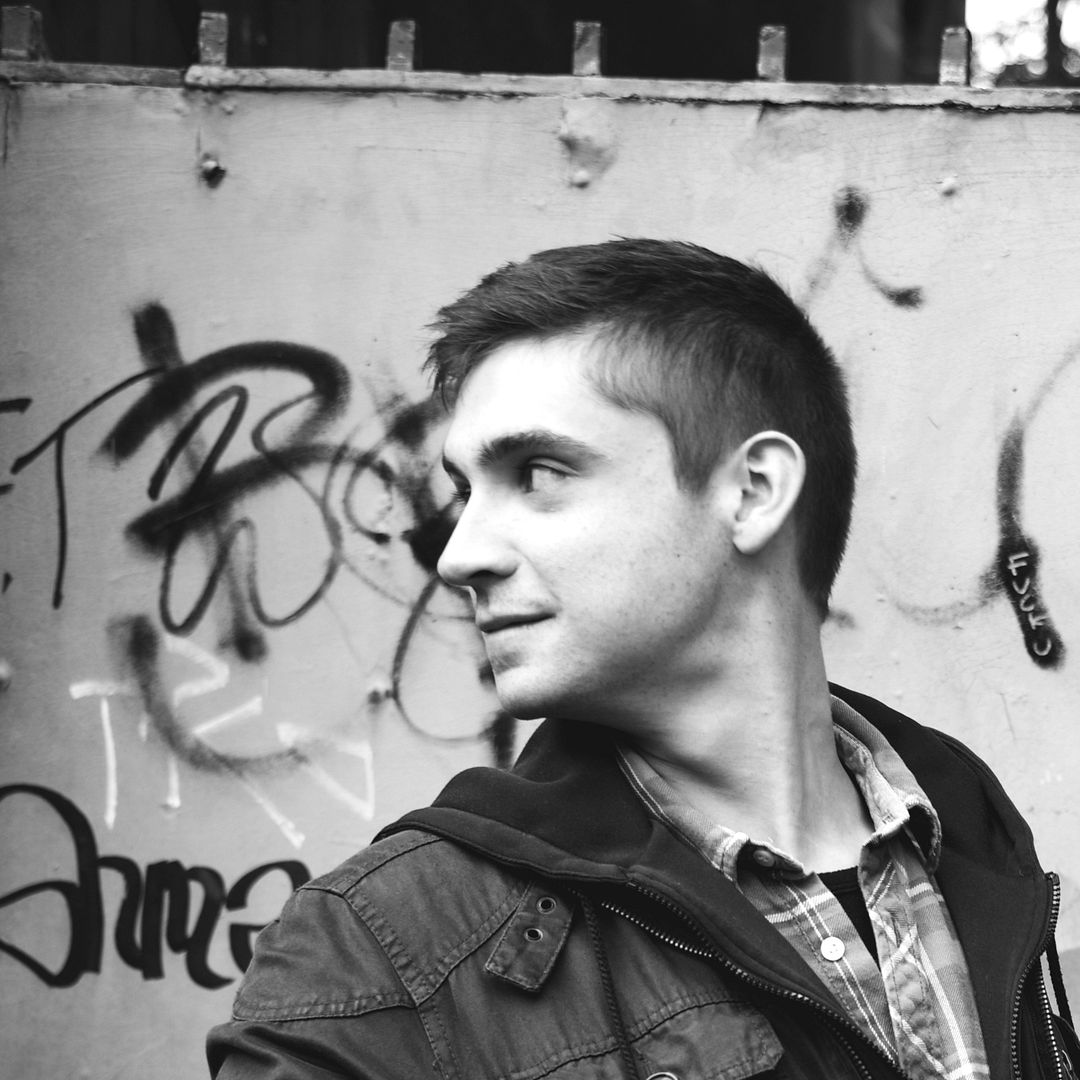 The son of two classical musicians. Chris Duncan was surrounded by music throughout his childhood. His teens led him to school bands – learning to play guitar, bass and drums – but did little to quell his fascination with the composition and performance of classical music. He eventually enrolled in Royal Scottish Academy of Music and Drama (now the Royal Conservatoire of Scotland) to study music composition, where his pieces were performed by various ensembles across the UK.
To hear C Duncan's music now is to grasp those two common threads between his interests in classical and modern music.
The pieces that make up his forthcoming debut LP are formed from lush choral harmonies and acoustic instrumentation, textured like contemporary dreampop and all recorded at home in Glasgow on his bedroom studio setup, gradually built up one layer and one instrument at a time.
The results of this methodical and isolationist recording process give us charming lo-fi folk with the harmonic width of choral composition, the sweetness of barbershop and the rough eloquence that has so readily soundtracked Glasgow over the past decades.
Related show