We're very happy to announce that Montreal experimental pop band Braids will be playing a live gig at The Harley on 30th November. Tickets for the show are onsale now.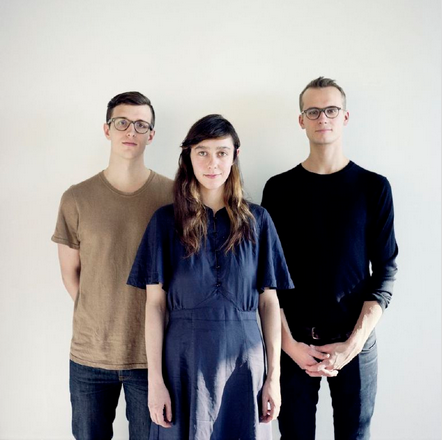 Deep In The Iris, Braids' third album, is their strongest record to date – powerful, yet fragile; immaculately sculpted, but deeply human.
Driven by roomy acoustic instrumentation and electronics, Deep In The Iris is easily Braids' most immediate record. Its widescreen warmth and full-bodied punch are the perfect complement to its unflinching lyricism.
Singer Raphaelle Standell's formidable voice has rarely sounded as vital, focused, and powerful as it does here. The record explores a number of heavy subjects, including pornography, abuse, and slutshaming.
Standell's emotional vulnerability becomes a triumphant weapon in its own right: scything through wrongdoing and shame with equal aplomb, and clearing the way for the many others who will find resonance in the bravery of these lyrics. Written from a place of inspiring strength and unblinking lucidity, the lyricism of this record is a cathartic gift.
Related show