Kate Stables' hauntingly powerful and achingly beautiful band This Is The Kit return to Sheffield to play at The Harley on 27th November care of promoters Sam and Sofia. Support comes from exciting City Slang signed band Cristobal and the Sea.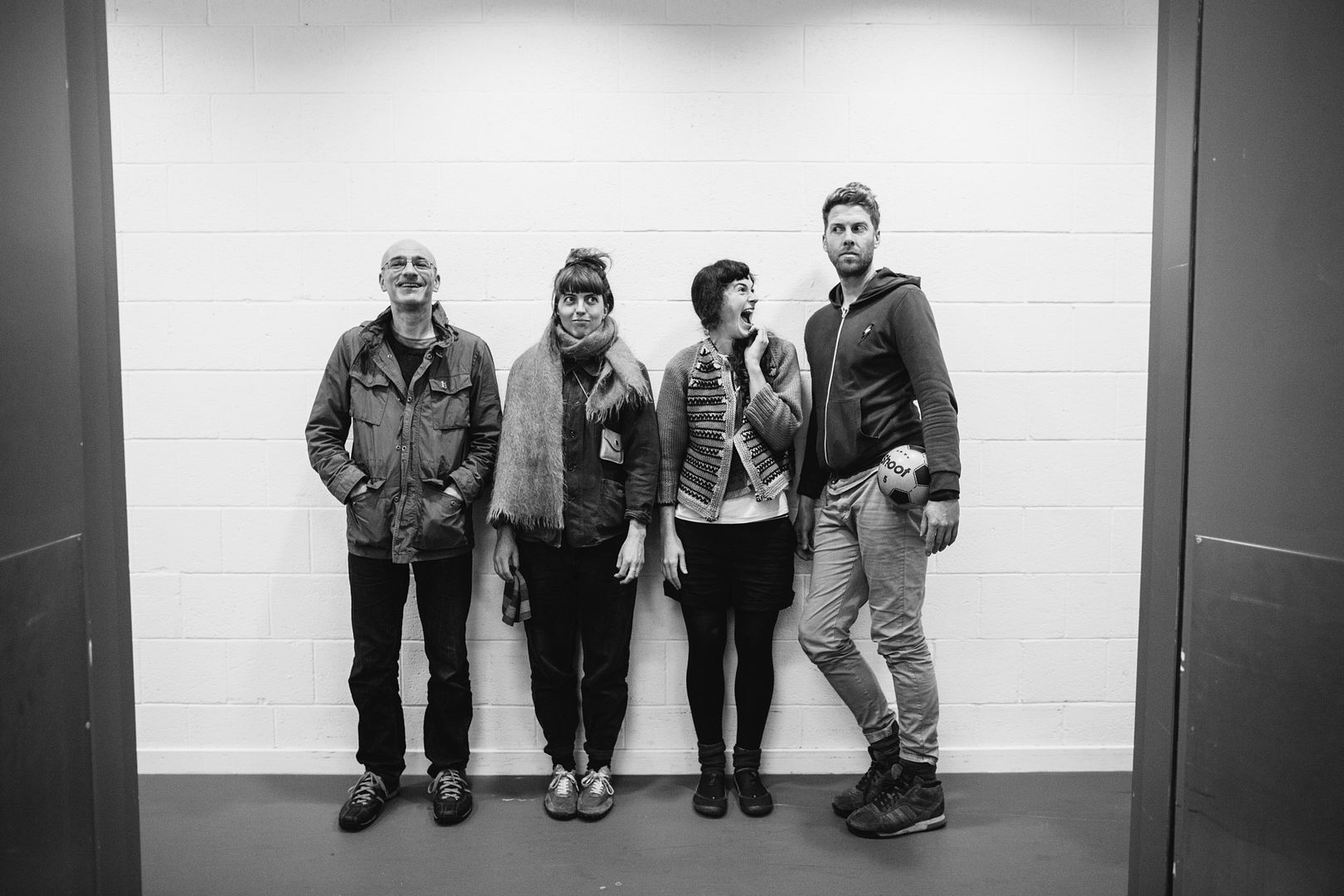 Kate might infuse her music with her down to earth humility and genuine wit but it hasn't stopped the good and the great from pouring praise on This Is The Kit.
Supporters include Elbow's Guy Garvey, along with Sharon Van Etten, Iron and Wine, Alexi Murdoch and Jose Gonzalez, and her new album 'Bashed Out' is produced by The National's Aaron Dessner. This is the Kit are currently receiving considerable 6 Music airtime and were recently featured along with PJ Harvey on BBC television's Music Box.
Growing up in a green leafy town that is Winchester, England, multi-instrumentalist Kate learned from an early age that great art takes time. "The place I grew up is defined as a Roman Saxon medieval city, they started building the Winchester Cathedral a thousand years ago and have been working on it ever since" she explains.
This Is The Kit have been in existence since the 00s, moving to Bristol to continue her musical education, before upping sticks and moving to Paris. It was here where her debut album Krulle Bol took shape, recorded and produced by PJ Harvey's long-standing musical collaborator John Parish. Her second album, 2010′s Wriggle Out The Restless was made in France alongside members of Francois and the Atlas Mountains before final touches from TITK's extended musical family were added in Bristol, Belgium and several points in between.
"The main reason for doing what I do is the exchange with other people—musical exchange yes, and other exchanges too. A hello and a handshake and the constant opportunity to learn from the knowledge and experience of others. As far as I can work out, the only thing worth doing in life is meeting, helping and swapping stories and experiences and resources with other people. Doing, making, learning."
To some, Bashed Out might mean broken. For This is the Kit, though, it is a statement of intent, how art happens, through happenstance meetings and accidental collisions and pushing through.
Bashed Out features performances from Aaron, his brother Bryce Dessner, Benjamin Lanz (Beirut), Thomas Bartlett (Doveman, The Gloaming) and Matt Barrick (The Walkmen) alongside her regular cast of collaborators (Rozi Plain et al).
Related show