We're very pleased to announce that rock & roll legends The Pretty Things will be playing a one-off, free-entry show at The Harley this September.
The show will tie in with a series of in-stores at independent record stores for the band and is being co-promoted by Sheffield's own Record Collector, the longest-standing provider of new and used vinyl records in the city.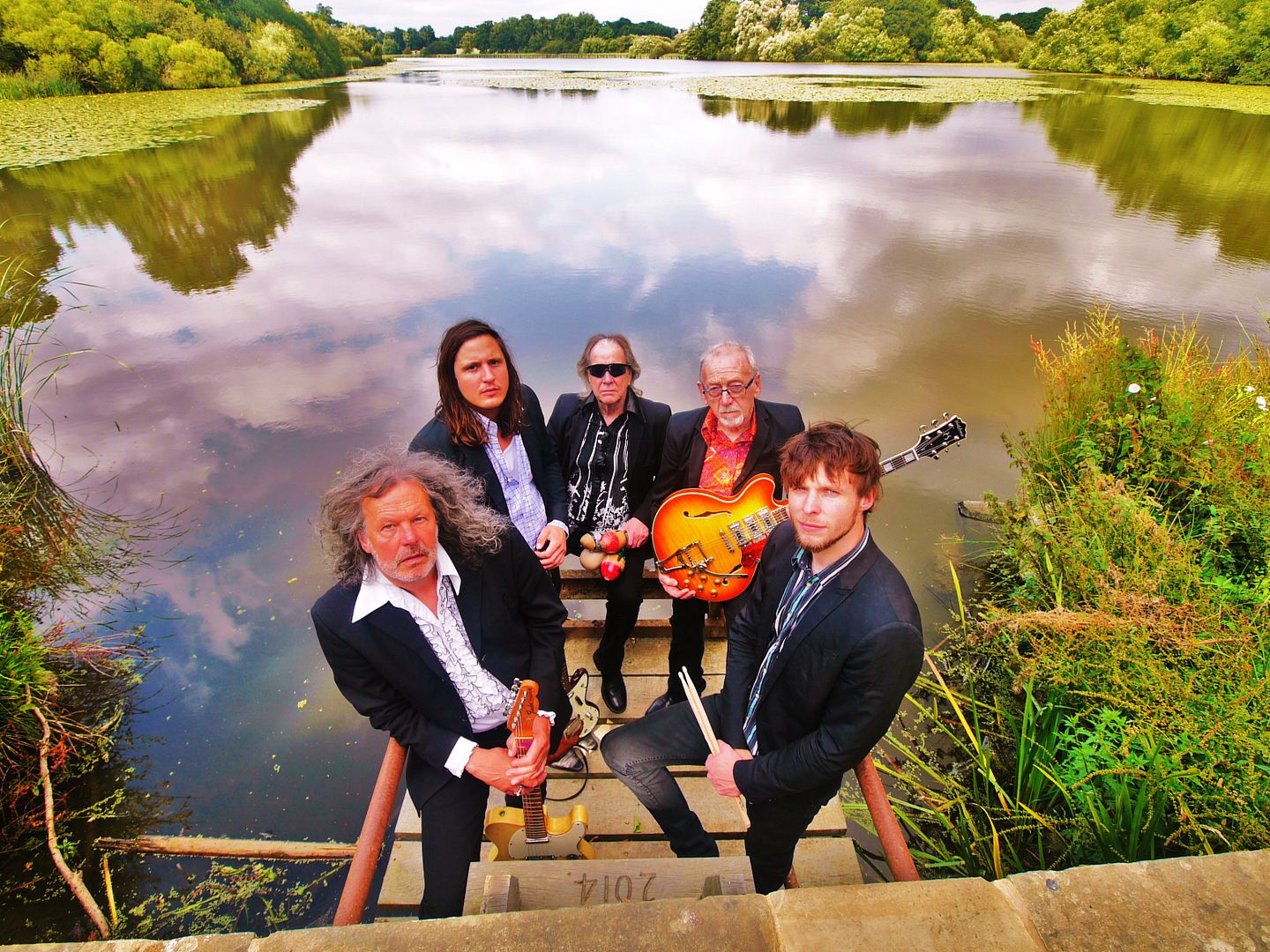 52 years on, The Pretty Things – true survivors of the first wave of British R&B – remain firmly ensconced in independent music.
With a long-awaited new album released this summer to huge critical acclaim, and following their 51st Anniversary Box Set, the band has never been hotter.
In a career that has seen them release the first garage single, suffer the first rock & roll drugs bust, get themselves name-checked by Dylan, earn the first Rolling Stone Record of the Year of the 1970's, create the first R&B riot, record the first ever Rock Opera, perform at the first Isle of Wight Festival and become the first act to be signed to Led Zeppelin's label, The Pretty Things are still alive, kicking and carrying the torch.
With a touring schedule that has seen them play live from Bognor to Baghdad, the band is as relevant now as it was in 1963, when guitarist Dick Taylor left The Rolling Stones to start the band with singer Phil May.
Now, 52 years later, while The Stones are playing worldwide Enormodromes to the privileged, rich and famous; The Pretty Things are showing up in your local record store playing for free, for fun, and for you.
In an ever-changing music business, little remains constant, so to find some of the greatest, fundamental mainstays of the industry gathered together in the same place and time is a minor miracle.
So, let's hear it for independent record stores, analogue vinyl records and The Pretty Things, 'cos they're all coming together for a series of intimate, ecstatic and wholly unique in-store shows, to celebrate 52 glorious years of Pretty Things music and the resilience of the iconic vinyl record and the surging lifeblood that independent record stores have provided since the inception of that little black disc.
These will be great, thunderous and joyous shows. See you there – and bring earplugs!