We're delighted to be able to welcome Katie Crutchfield's Waxahatchee to The Harley. The Wichita Recordings-signed band will play on 18th June in support of their third full-length, Ivy Tripp.
Tickets are onsale now, and are available at The Harley in person with no booking fee or online.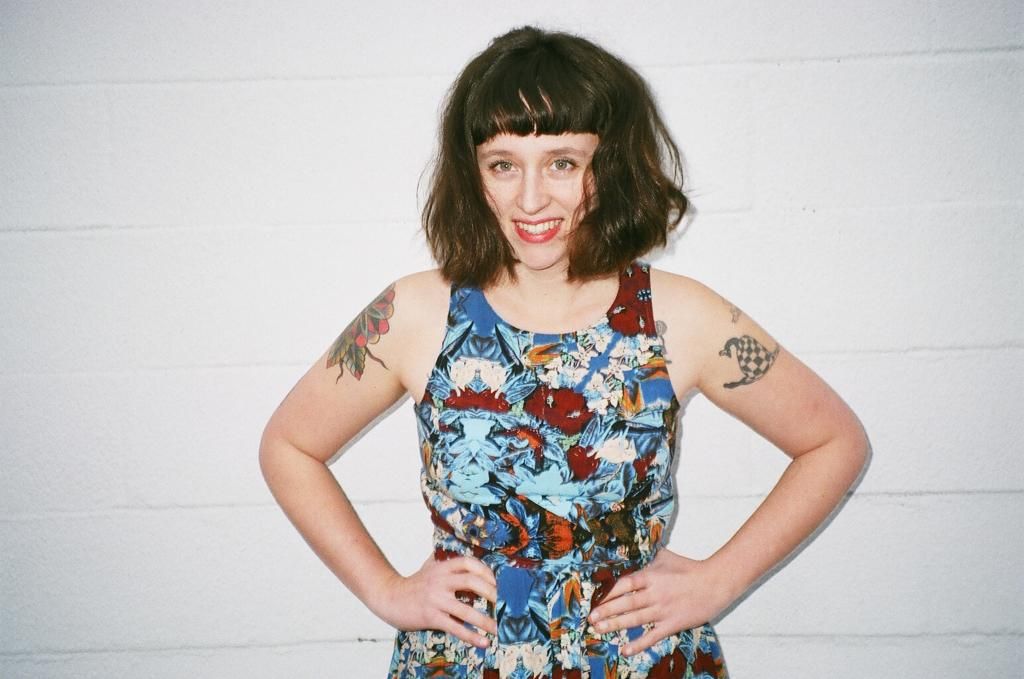 Since leaving her childhood home in Alabama, Crutchfield has drifted between New York and Philadelphia but chose to return to Alabama to write her first two albums: American Weekend, her debut filled with powerful lo-fi acoustic tracks full of lament, and Cerulean Salt, a more developed and solid narrative about growing up. Both are representations of a youthful struggle with unresolved issues and unrequited feelings.
Her latest record, Ivy Tripp, drifts confidently from these previous albums and brings forth a more informed and powerful recognition of where Crutchfield has found herself. The lament and grieving for her youth seem to have been replaced with control and sheer self-honesty.
With Crutchfield's vocals in full bloom, we are given a record that feels more emphatic and pronounced.
Related show