Signed to Ninja Tune since 1998, and the host of his own tent at Big Chill since 2010, Mr. Scruff is famed for his all-night-long DJ sets, cheerfully spanning blues, jazz, soul, funk, 60s R&B, disco, boogie, deep house, reggae, ska, rocksteady, dancehall, electronica, electro, hip hop, African, Latin, drum & bass, breakbeat and more.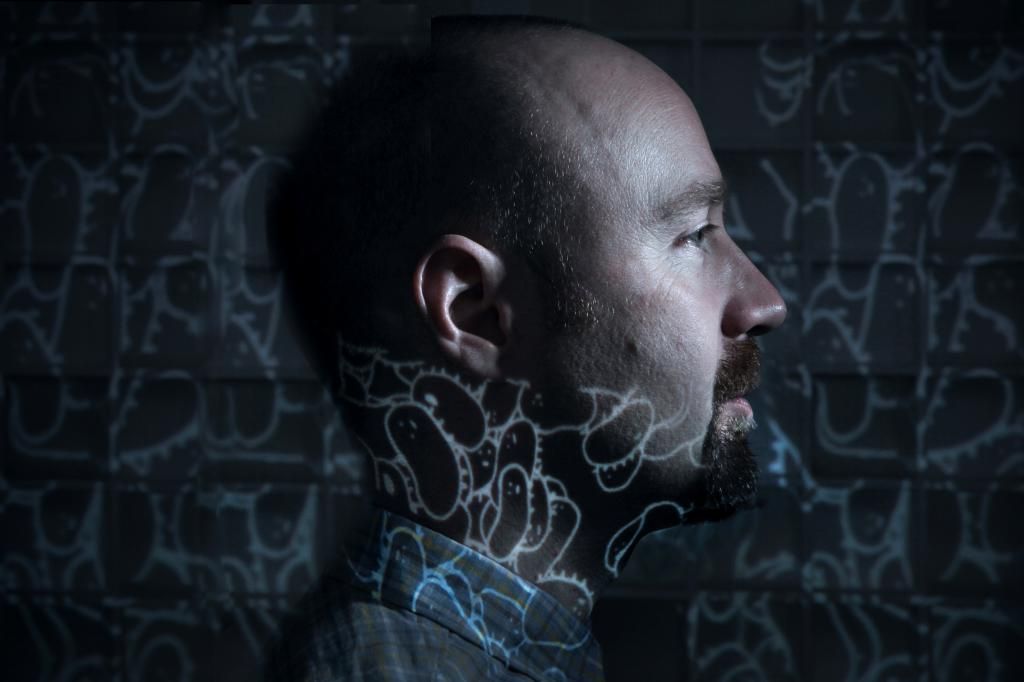 Over the years, his Keep It Unreal sessions and tireless gigging have bolstered his standing as a passionate digger and collector and an unrivalled selector of the good stuff.
As a producer, he makes music that draws on these influences, with a large dose of cheek and good humour and the addition of his own animated illustrations.
His albums Trouser Jazz (2002), Keep It Solid Steel (2004), and Ninja Tuna (2008) cemented Scruff's rep as a premium freaker of frequencies, the latter featuring collaborations with the likes of Quantic, Danny Breaks, Alice Russell, Andreya Triana, Pete Simpson, Kaidi Tatham and Roots Manuva.
After receiving a mighty nudge by the giant elbow of Ninja, the majority of 2013 was spent in the studio recording new album Friendly Bacteria, featuring Denis Jones, Matthew Halsall, Phil France, Vanessa Freeman & Robert Owens.
Tickets are onsale now from the website or in person with no booking fee from The Harley venue box office. Over 18s only, more on the door. No refunds will be issued for incorrectly booked tickets.
Related show