With their formation in 1964, The Skatalites changed first Jamaican, and then world music, forever.
We are incredibly proud to present a show on the band's 50th Anniversary Tour at Queens Social Club this autumn.
Having worked individually as session musicians in Jamaica before the formation of the band, original members of The Skatalites backed the top singers of the day, including Toots and The Maytals, Delroy Wilson, Bob Marley and the Wailers, Peter Tosh, Stranger Cole, Alton Ellis, Ken Boothe and Jimmy Cliff, to name but a few.
By bringing together the top musicians and styles of the time – fusing Boogie-Woogie Blues, R&B, Jazz, Mento, Calypso, and African rhythms – the band were instrumental in the creation of the first truly Jamaican music: ska.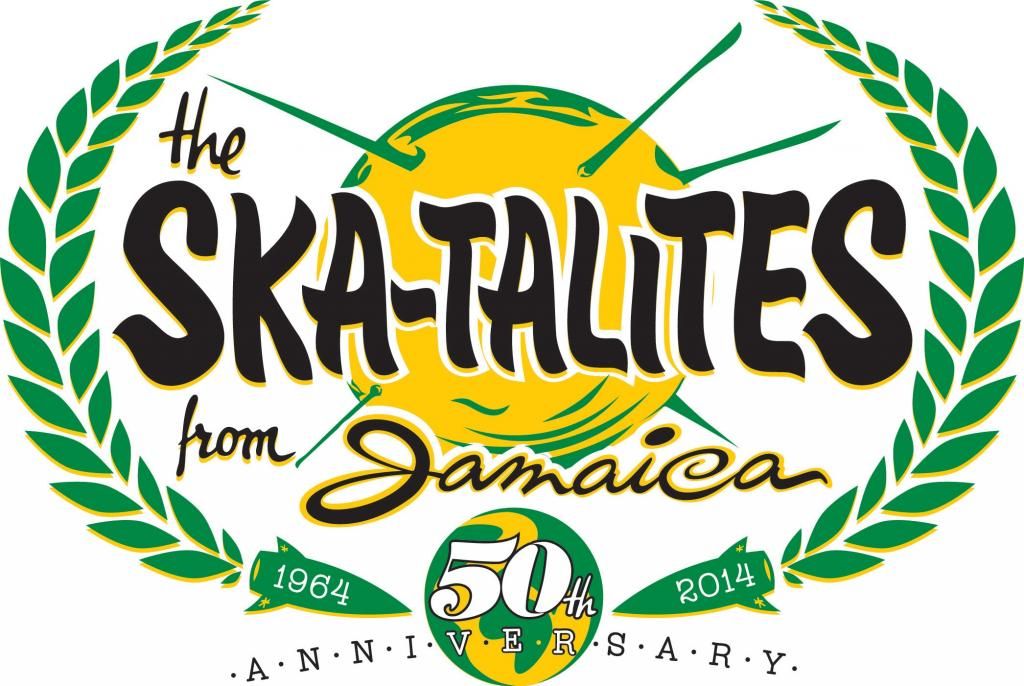 2014 marks the band's 50th Anniversary year – an amazing feat considering the hardship and obstacles both the band and its various individuals have had to deal with! With founding members Lester Sterling and Doreen Shaffer, The Skatalites continue as one of the rare original exponents and torchbearers of Jamaica's signature sounds. The creation of ska – father of rocksteady, and grandfather of reggae – gave us the fundamental rhythm, spirit and infectious groove now set to reverberate around the globe for an eternity.
Sunday 23rd November
Queens Social Club, Sheffield
7.30pm
18+
Tickets
Related show