What we've had on the office stereo this week
Subscribe to our Spotify playlist for all our picks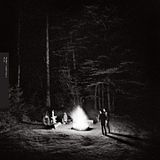 The Men
'The Seeds'
A bloody beautiful acoustic rendition of the Brooklynites 'The Seeds' from their soon-to-be released Campfire EP.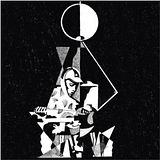 King Krule
'Easy Easy'
The lead single from King Krule's 6 Feet Under The Moon is a woozy, Billy Bragg-ish chunk of off-kilter alt-pop. See him play it live at The Harley here.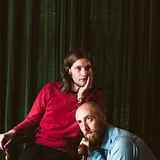 Wet Nuns
'Hanging'
It's noisy, it's grubby, and you can see it IRL in October, see?