What we've had on the office stereo this week
Subscribe to our Spotify playlist for all our picks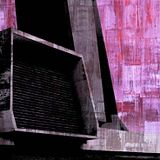 Poltergeist
'Cathedral'
Expansive, swirling instrumentals and Bunnymen-ish melodies from the band's spin-off project. See them play it live and fangirl/boy all over them here.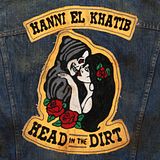 Hanni El Khatib
'Pay No Mind'
Hanni's latest, tasty, Crampsy chunk of rock & roll, produced by The Black Keys' Dan Auerbach.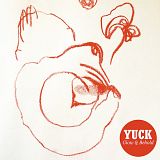 Yuck
'Middle Sea'
The Londoners carry on without their former frontman, and continue to bloody love Built To Spill. Into it.