What we've had on the office stereo this week
Subscribe to our Spotify playlist for all our picks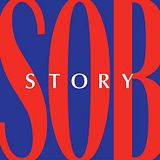 Spectrals
'Milky Way'
The first single from the band's second album is soaked in the record's GIRLS influence. Complete with crowd rousing drum hits, it also marks Louis' bid for the band to be featured on Soccer AM.

Witch Hunt
'Crawl'
The Leeds duo's pitch-black melodrama is firmly in the Esben & The Witch/PINS camp. Have a look at snaps of their set at our place for Tramlines over on our Facebook page here.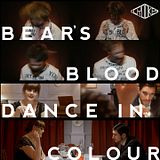 The Crookes
'Bear's Blood'
Marking a more muscular sound for the band, we're hoping to catch this one amongst their City Centre Sessions set this Saturday. Find out all the info here.