What we've had on the office stereo this week
Subscribe to our Spotify playlist for all our picks

Sky Larkin
'Loom'
The first single from the band's third album is a deceptively bright, buoyant ode to loss and 'relics in brine'. Catch them at The Harley in September.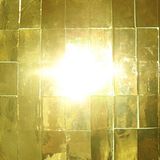 The Blow
'Make It Up'
The Portland duo are back, with just over three minutes of staccato wonk-pop glory.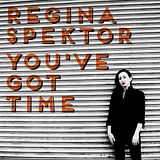 Regina Spektor
'You've Got Time'
Can everyone hurry up and finish Orange Is The New Black so we can talk about it please?