What we've had on the office stereo this week
Subscribe to our Spotify playlist for all our picks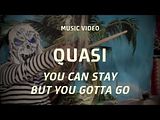 Quasi
'You Can Stay But You Gotta Go'
Drum-for-hire Janet Weiss (Stephen Malkmus & The Jicks, Wild Flag, etc) is amazing. Here's the newie from her muscular, off-kilter indie-rock duo Quasi.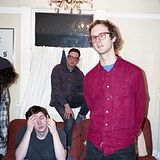 Weed
'Set Me Back'
Sludgy and melodic post-hardcore from Vancouver. Yes please.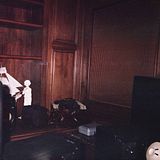 Childish Gambino
'Centipede'
Spacey beats and staccato flow from the polymath that is Donald Glover.