What we've had on the office stereo this week
Subscribe to our Spotify playlist for all our picks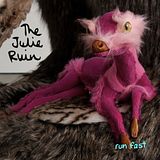 The Julie Ruin
'Oh Come On'
Positioning itself somewhere between Bikini Kill and Le Tigre, the opener from the band's forthcoming debut has us seriously excited about the return of Kathleen Hanna.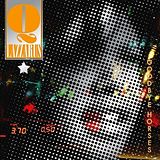 Jon Hopkins and Hayden Thorpe
'Goodbye Horses'
The Wild Beasts frontman teams up with London producer and Eno collaborator Jon Hopkins for a sparse, affecting cover of that one out of 'Silence Of The Lambs'.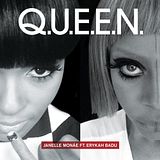 Janelle Monae
'Q.U.E.E.N.' – Prince remix
Janelle Monae and Prince are working together on Janelle's new album. It's pretty much the best news of recent times. In the meantime, Prince gets all 90s filth-funk on Janelle's recent Erykah Badu collaboration.