What we've had on the office stereo this week
Subscribe to our Spotify playlist for all our picks

Challenge of the Future
'You Can't Call Off The Dog'
Nick Zinner's pre-YYYs band reform for charity, and sound a load like The Cramps. It's ace, obviously.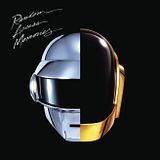 Daft Punk
'Doin' It Right' ft Panda Bear
In amongst an absolute ton of barely contained, Jean-Michel Jarre-alike synth prog is this little beaut, featuring Animal Collective's Panda Bear.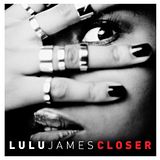 Lulu James
'Closer'
Trading in the hot-cold pairings that Blood Orange is all over with Solange and the newly-reformed Sugababes, Lulu's warm, 70s disco vocal and icy beats are amongst our favourite things in the world right now.