What we've had on the office stereo this week
Subscribe to our Spotify playlist for all our picks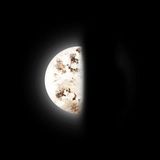 Water
'Float' ft. Stone Fox
Slinky R&B from this pop-preoccupied London producer.

Xenia Rubinos
'Hair Receding'
Fans of Marnie Stern, St Vincent, Tune-Yards, David Byrne: take note.
Cuban/Puerto Rican Brooklynite Xenia Rubinos is your new favourite thing.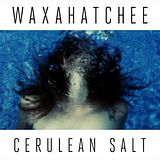 Waxahatchee
'Peace And Quiet'
Released a couple of months back, Waxahatchee's Cerulean Salt is now a playlist staple.
Treat yourself to 'Peace And Quiet"s Built To Spill-like understatement.