What we've had on the office stereo this week
Subscribe to our Spotify playlist for all our picks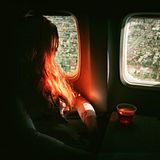 Guards
'Crystal Truth'
60s-indebted New Yorkers' making a sleepy take on Spector-ish pop, complete with totally righteous organ.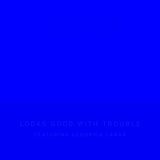 Solange
'Looks Good With Trouble'
In spite of being in possession of The Most Boring Artwork Of The Year (TM), this newie from Solange is another exceptionally classy piece of En Vogue-like R&B.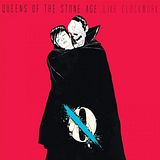 Queens Of The Stone Age
'Kalopsia'
A man whose inner crooner is barely bubbling under the surface at any given time, 'Kalopsia' sees Josh Homme let it run wild, and it's smoky, nasty and amazing.
Realistically, there's no way that Like Clockwork isn't going to be great.