Here at Harley Live, we're a right bunch of bookworms and, from June, we'll celebrating our love of the written word with a brand-new series of events in the form of the Harley Live Book Group.
The first event will take place at Queens on Wednesday 12th June with legendary broadcaster and journalist Paul Morley. The oft-quoted NME and Guardian columnist will be joined in conversation by famed Hacienda DJ Dave Haslam and Cabaret Voltaire's Richard H Kirk, as well as reading from his new book.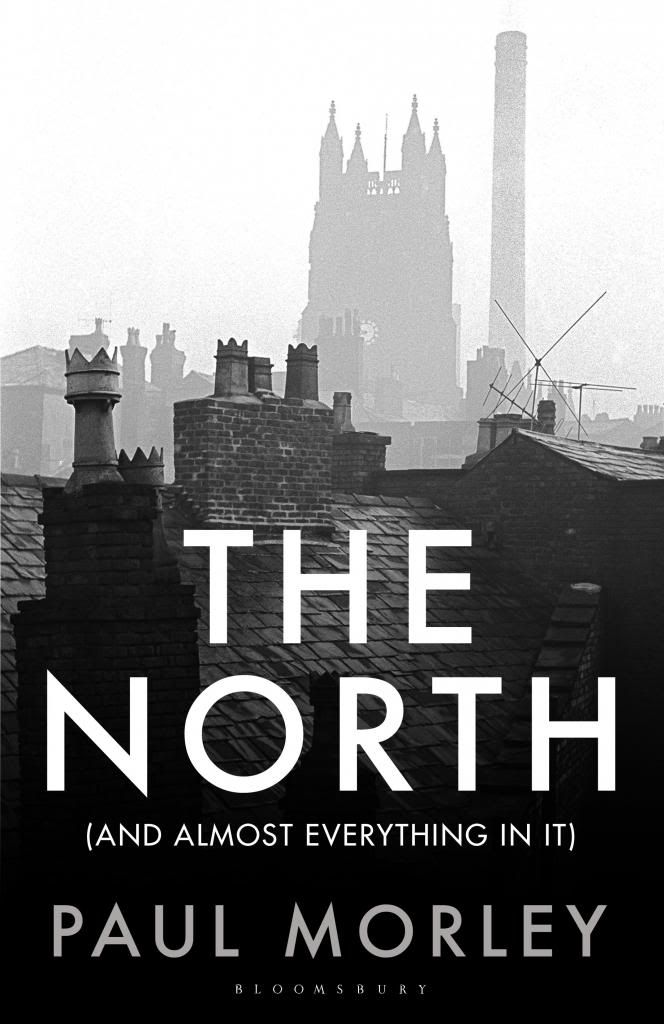 The North (And Almost Everything In It) is a mix of memoir, social history and cultural observation in which Paul explores his own, and our sense, of what it is to be Northern. We'll hear from Paul why and how he wrote this book, and how his "memory and experience of the North is as much an hallucination as it is reality."
We can't wait!
Wednesday 12th June
Paul Morley: The North (And Almost Everything In It)
Queens Social Club, Sheffield
18+
7.30pm
Advance tickets: £7.00
Tickets available with no booking fee from The Harley, The Wick At Both Ends, The Old Sweet Shop and Record Collector