What we've had on the office stereo this week
Subscribe to our Spotify playlist for all our picks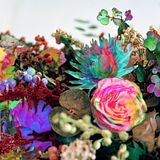 Darkstar
'Amplified Ease'
Fans of Dan Deacon's immersive, layer-upon-layer electronica, take note; these Warp signees have your name all over them. Also notable for making music which really, really doesn't sound like it's come out of Wakefield.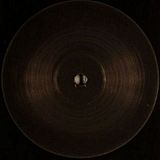 Four Tet
'Suit And Tie' (Justin Timberlake remix)
Fear not, this is exactly as amazing as you expect it to be. Phew.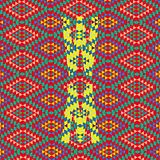 Goat
'Goatman'
Wanted: new record to get us buzzed as much as Goat's World Music. We're waiting, y'all.