What we've had on the office stereo this week
Subscribe to our Spotify playlist for all our picks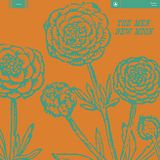 The Men
'I Saw Her Face'
A new record from Brooklyn's The Men is seriously good news for garage fans. 'I Saw Her Face' sees them coming over all Neil Young and yep, they now come complete with lap steel.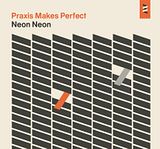 Neon Neon
'Mid Century Modern Nightmare'
Yesss! After their ode to the life of John Delorean, in the form of their first record Stainless Style, Gruff Rhys and Boom Bip are back, with more of the same ace, vaguely daft chip-tune electronica.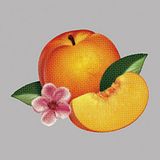 Phoenix
'Entertainment'
Hey guys, need a boost? Fear not, Phoenix are here to help you out with the most relentlessly chirpy three and a half minutes of heart-ache pop you've heard in a while.