What we've had on the office stereo this week
Subscribe to our Spotify playlist for all our picks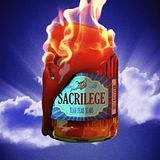 Yeah Yeah Yeahs
'Sacrilege'
Ooh, you'd better believe we're excited about the new Yeah Yeah Yeahs record, eye-watering artwork and all. This is the first cut from Mosquito and, damn, it's got a groove. It makes us think of Eurythmics, and it features a 24-piece gospel choir.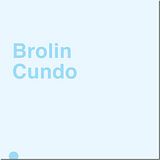 Brolin
'Reykjavic'
This is a seriously captivating slice of electronica from new UK producer Brolin, all New Order-ish synths and delicate vocals, managing to be both upbeat and melancholic.

Joe Banfi
'Nomads'
Stop by our place on Tuesday to see the Communion-signed Sheffielder play his stunning swells of understated indie-rock live before he heads off to SXSW and gets lost in a world of industry buzz, barbecue and tequila.