What we've had on the office stereo this week
Subscribe to our Spotify playlist for all our picks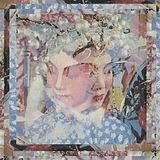 Dutch Uncles
Flexxin'
Growing ever closer towards 'ultimate alt-pop' band status, this is endless fun, and pretty much sounds like no other.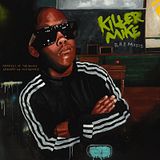 Killer Mike
Untitled
Here in the Harley Live office, we are intensely excited to see this live. Easily our rap album of last year.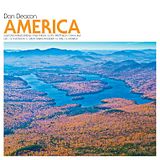 Dan Deacon
True Thrush
At the less brain-melting end of Dan Deacon's electronic wizadry, and with one of the cutest videos we've seen in an age.