What we've had on the office stereo this week
Subscribe to our Spotify playlist for all our picks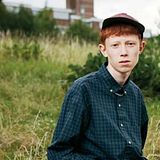 King Krule
Octopus
Dark, stark, woozy, and with the Lynchiest video this side of the man himself.
Damn, we're excited for April.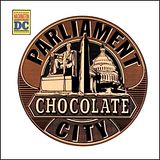 Parliament
Chocolate City
Richard Pryor, Minister of Education
Stevie Wonder, Secretary of Fine Arts
And Miss Aretha Franklin, the First Lady
Are you out there, CC?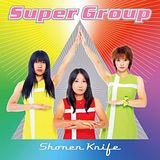 Shonen Knife
BBQ Party
February is grim. Have some Japanese pop-punk to get you pepped.
Pig out! Pig out! Pig out!