What we've had on the office stereo this week
Subscribe to our Spotify playlist for all our picks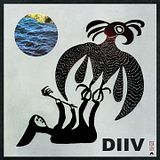 DIIV
'Doused'
It's January; you're grizzly. Well fret not. We know what you need, and it's a big ol' dose of Brooklyn post-punk. Better now?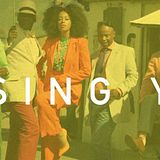 Solange
'Losing You'
A close second in the office poll for song of 2012, in case you were wondering. Losing out only to 'Call Me Maybe', obviously.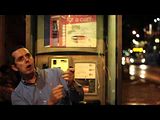 Drenge
'Dogmeat'
With its video filmed on a typically, umm, colourful night on West Street, this has been getting us jazzed for the 23rd all week.