In a ridiculous and amazing turn of events, Small Ideas have punk legend Mike Watt playing live at The Harley in March with his new band Il Sogno Del Marinaio.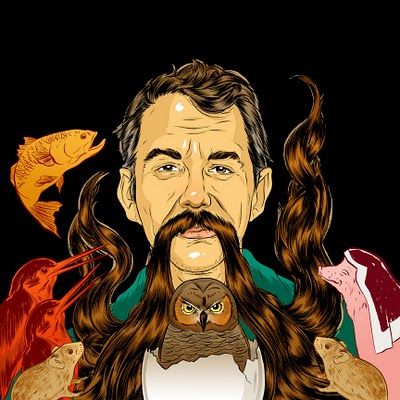 Yeah, that's right: Minutemen, Firehose - *that* Mike Watt.
Check out the details of the show here.
Thursday 7th March
Il Sogno Del Marinaio
The Harley, Sheffield
7.30pm
18+
Advance tickets: £8.00 Small Ideas members, £10.00 non-members, more on the door
Go check out the rest of our gig listings here.