What we've had on the office stereo this week
Subscribe to our Spotify playlist for all our picks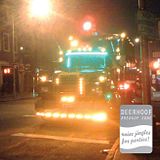 Deerhoof
'Mario's Flaming Whiskers III'
Continuing to make the world a better place, one weirdo-pop hit at a time, this Deerhoof newie comes complete with chip tune beats and what appears to be the sound of dial-up internet.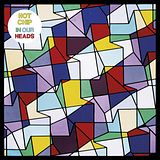 Hot Chip
'Don't Deny Your Heart'
Football! Kissing! Gold guys! It's another Peter Serafinowicz-directed Hot Chip video, and it's awesome.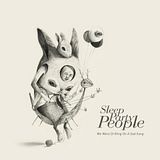 Sleep Party People
'Gazing At The Moon'
Ace, piano-led, glacial alt-pop from Denmark's Sleep Party People.