Newsflash: very, very happy to announce that the wonderful Eccentronic Research Council will play Queens Social Club on Fri 18th Jan.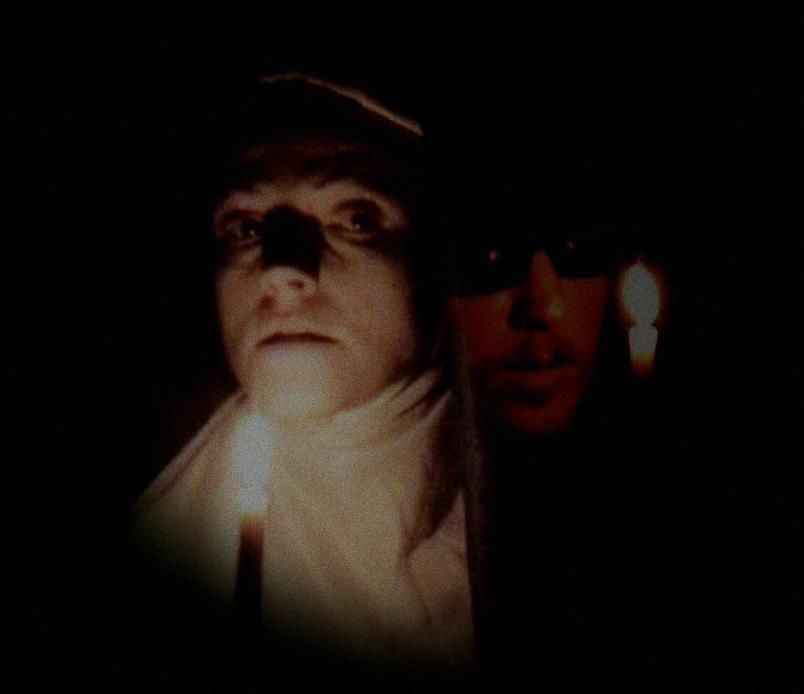 The show will be in association with Delia Derbyshire Day and will also feature a screening of Delia documentary The Delian Mode plus performances by three electronic artists influenced by her work.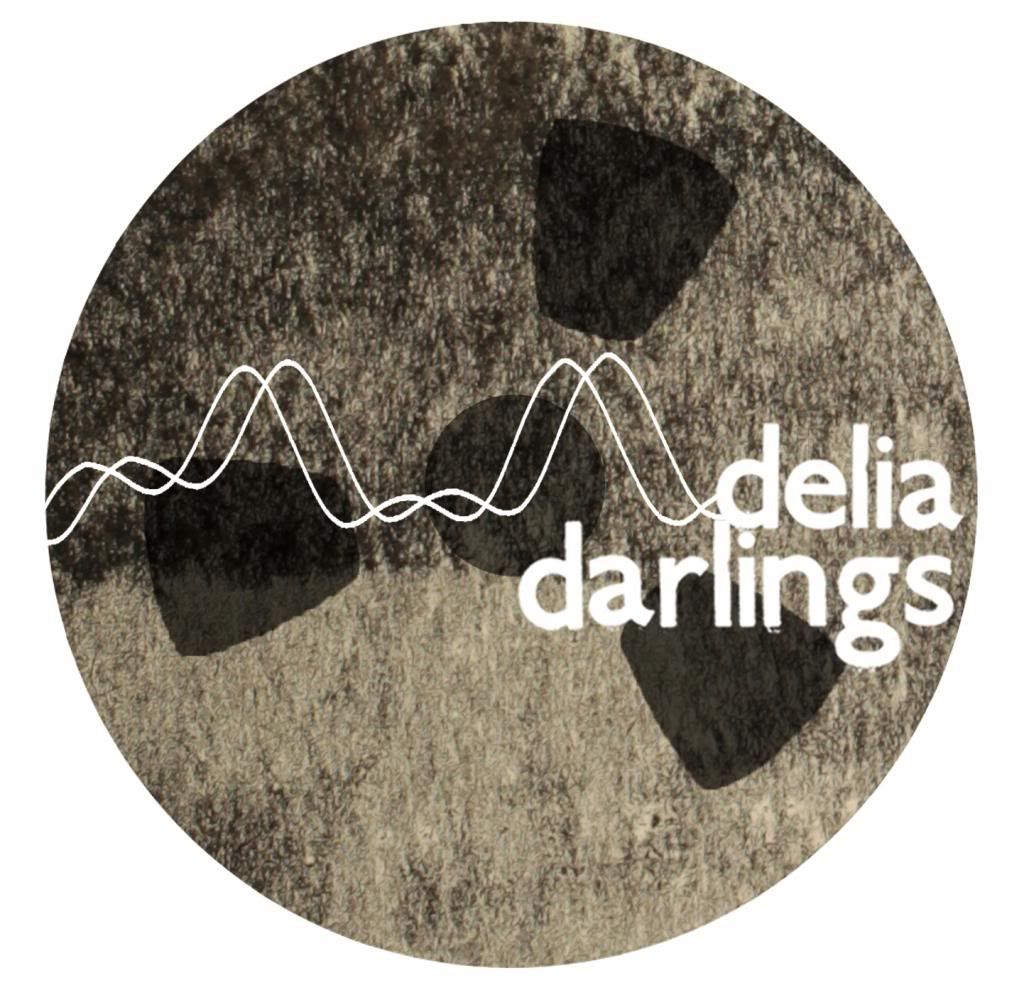 Tickets are onsale now, priced at £6.00
The Eccentronic Research Council
Friday 18th January
Queens Social Club, Queens Road, Sheffield
Advance tickets: £5.50 members, £6.00 non-members, more on the door
We've now got a bunch more shows onsale for the new year, so head on over here for our full gig listings.