What we've had on the office stereo this week
Subscribe to our Spotify playlist for all our picks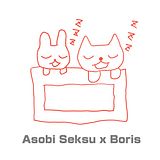 Asobi Seksu
'Farewell'
Covering each other for the forthcoming Record Store Day Black Friday, Japanese outfits Asobi Seksu and Boris do some seriously special things to each other's music.
First up, it's Asobi Seksu's dreamy, fuzz-soaked take on Boris' 'Farewell'.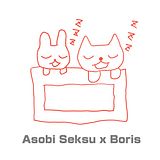 Boris
'Neu Years'
…And here is the other side, metallers Boris' sped up, twisted version of Asobi Seksu's 'New Years'.
God bless Record Store Day for making things like this happen (and loads of other reasons).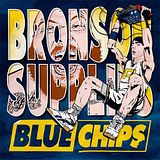 Action Bronson
'Steve Wynn'
If there's one thing we like in the Harley Live office, it's rappers sampling New Orleans funk.
As such, Action Bronson's use of Aaron Neville's 'Hercules' is on constant rotation.