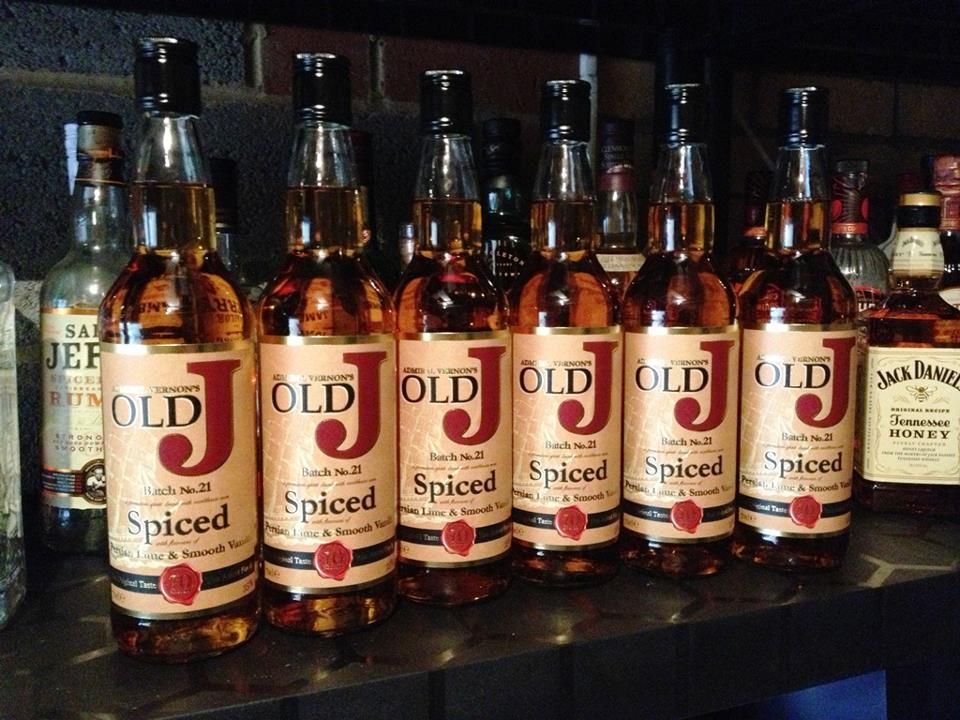 We are very happy to announce that we're buddying up with Old J Spiced Rum on our live shows from now on.
The guys will be helping us to produce a bunch of ace live videos of all our shows, as well as keeping us well oiled with their (dangerously tasty) booze.
Go like them on Facebook or follow them on Twitter, or check out their website by clicking the pic below.
Watch this space.