We had a chat with Sune from The Raveonettes in advance of their show at Queens Social Club in November. Here he tells us about film noir, a contributing factor in the band's ever-classy, super-stylised approach.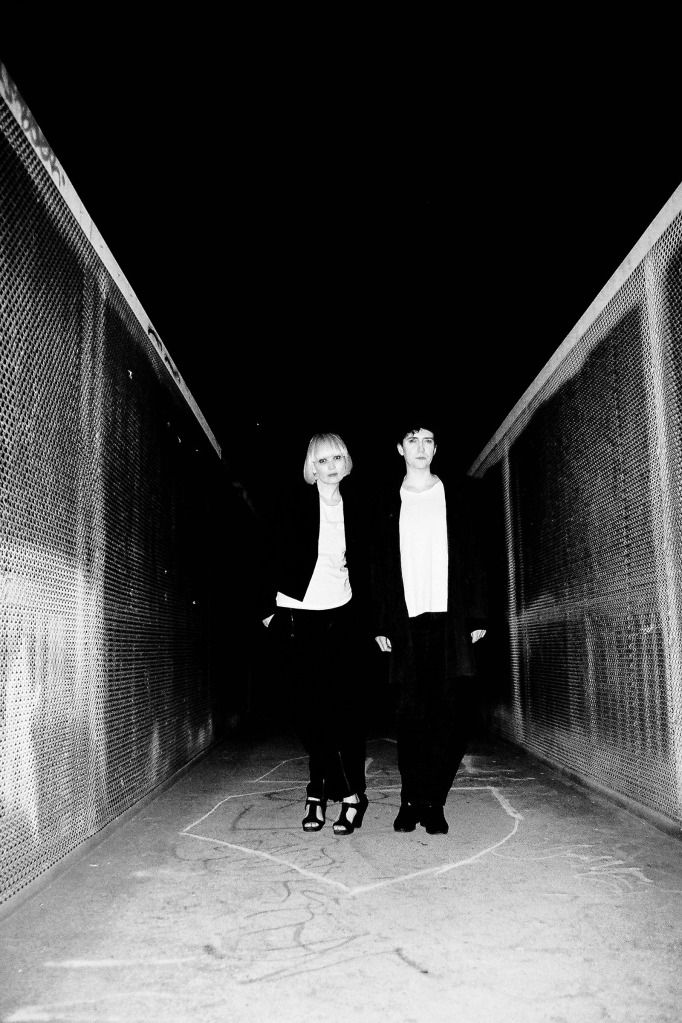 How important are visual and stylistic factors in your work as a band?
While the music obviously comes first, we always try to make the visuals for each release fit with the music or mood of the band at that time.
You want things like posters, album sleeves, shirts and pictures to look interesting and I think ours have a really classic feel to them. It even crosses over to our fans who design posters for our show. Some of them are absolutely fantastic and I think that's down to a good visual base that comes from us.
I like coming up with ideas for artwork. It's just part of the whole package, so to speak. I think it's important that people are buying a piece of us and not some marketing man's idea of what we are. Everything we release or put out to the public is 100% created with our involvement and direction.
People have often drawn comparisons between your work and the film noir genre. Is this something you'd relate to?
I like the darkness, the seedy characters and the beautiful femmes fatales of film noir, and the rainy side streets and chance encounters that are particularly prominent in the genre. Its themes of dangerous love, excitement, darkness and toughness are some that we very much draw on in our work.
Is it something you consciously involved yourself in?
When I was much younger I saw Mildred Pierce and immediately fell in love with it. Then came The Postman Always Rings Twice, Double Indemnity, The Big Sleep…
Mildred Pierce really stands out because it always resonated with me. The stronger female lead was a cool take on it and the shots are beautiful and inviting. You delve into this world of real life.
Any tips for people wanting to dip into the genre?
I think The Big Sleep would be a good starting point. It's such a classic movie and I love Raymond Chandler's writing. He's a true street poet.
The Raveonettes' latest record Observator is out now. Click below to pick up your copy.

Thursday 29th November
The Raveonettes
Queens Social Club, Queens Road, Sheffield
7.30pm
Advance tickets: £10.00 Harley Live members, £11.00 non-members, more on the door