What we've had on the office stereo this week…
Get all our picks on Spotify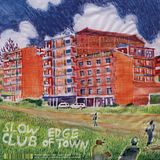 Slow Club
'Edge Of Town' - Francois & The Atlas Mountains cover
We're starting this week's Listening Post with a pair of covers, released exclusively for Record Store Day, and summing up a perfect Harley Live crossover. First up, it's Slow Club – who'll be appearing at Queens Social Club on 16th December, don't forget – and their stripped-back, downbeat version of Francois & The Atlas Mountains' bubbling, beautiful 'Edge Of Town'.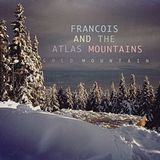 Francois & The Atlas Mountains
'Gold Mountain' – Slow Club cover
Then, it's over to Francois & The Atlas Mountains, whose perfectly-pitched slow-core take on Slow Club's 'Gold Mountain' is just as perfect. Catch them playing their own stuff at The Harley on Saturday 27th October.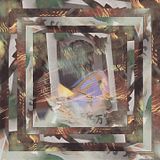 Dutch Uncles
'Fester'
Weaving intricate, shape-shifting layers, strings and piano into one hell of a groove, the new material from Manchester's pop innovators is bound straight for the dancefloor, and it's taking you with it.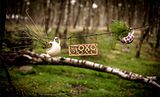 Oxo Foxo
'The Hunting Song'
Fresh from a live session for Exposed Magazine, Oxo Foxo also has a set of loop pedal wizadry lined up in support of Verity Susman at The Lantern Theatre on Thursday 6th October.
For details of the above shows, as well as all our other gig listings, head over here.