What we've had on the office stereo this week…
Get all our picks on Spotify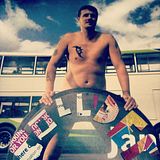 Collider
'You Didn't Think This Through'
The new project from the guys behind DIY label Tye Die Tapes and endlessly great lo-fi outfit Bhurgeist, Collider will be supporting A Place To Bury Strangers at The Harley tomorrow night. Citing Dinosaur Jr and Bikini Kill as influences, their brand of scrappy garage couldn't be more up Harley Live's street.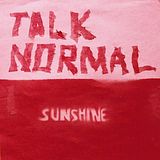 Talk Normal
'Bad Date'
The promise of a new record from Brooklyn duo Talk Normal has been getting us very excited of late. 'Bad Date"s head-spinning no-wave is a perfect taster of what's to come.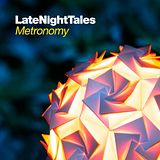 Metronomy
'Hypnose'
Reimagining a lesser-known Jean-Michel Jarre number as part of their Late Night Tales compilation, this groove-heavy synth-pop has also given us one of the finest music videos of the year.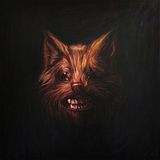 Swans
'Mother Of The World'
Long-recognised for an ability to warp their music beyond the bounds of recognition, Swans' itchy, throbbing 'Mother Of The World' builds and twists, dragging you in and not letting go. Only the fourth longest track on recently released new record The Seer, it's an uneasy, claustrophobic way to spend ten minutes and is, needless to say, not for those of a delicate disposition.
Head over to our listings page to get up-to-date gig listings, or sign up for Harley Live membership for offers, competitions, ramblings and discounted live music.