Heads up: this Friday's show with New York noise nuts A Place To Bury Strangers has moved! It will now be taking place at The Harley, rather than Queens Social Club. It's gonna be good and sweaty.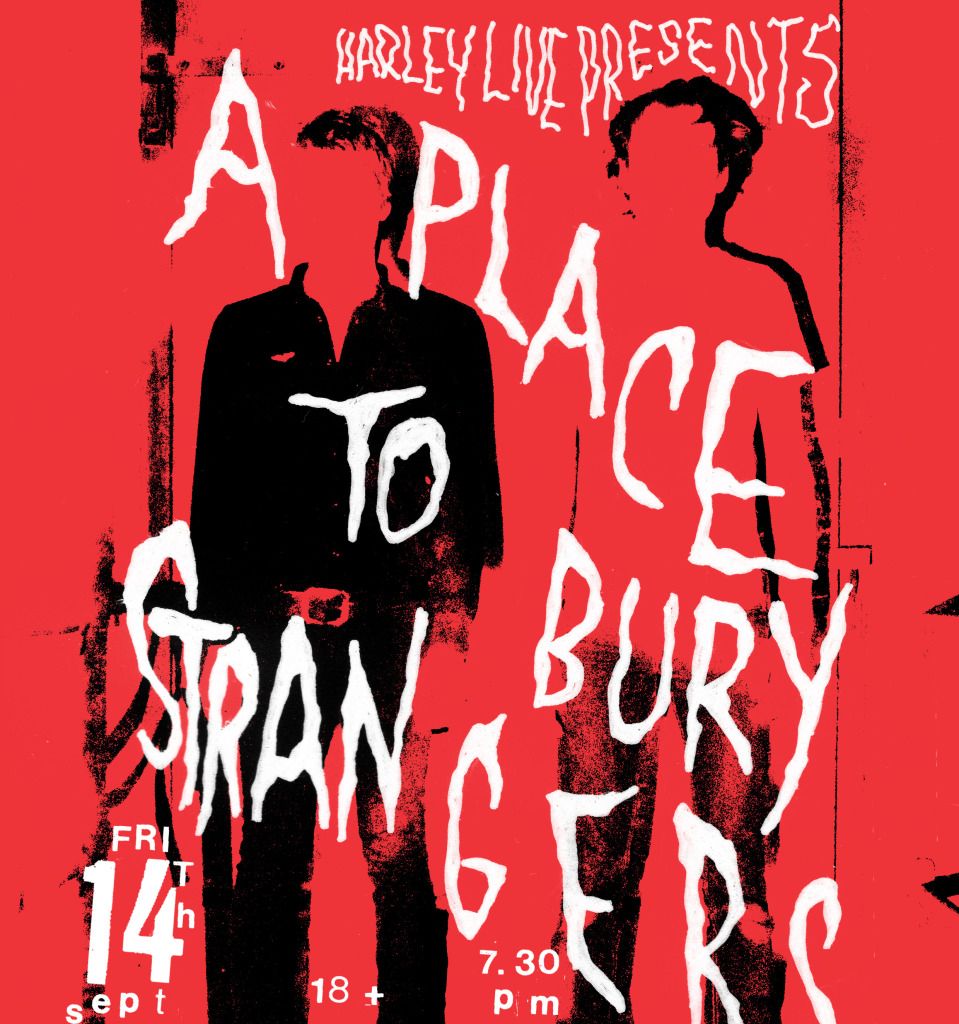 We're also incredibly happy to announce that Tye Die Tapes' new scuzz-noise band Collider will be supporting at the show, which we're wholeheartedly expecting to be awesome.
Check them out here.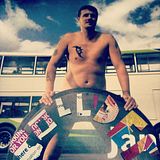 All original tickets for the show will still be valid, of course. Those of you still needing to get tickets can head on over to our online ticket shop, or stop by The Harley or The Wick to beat the booking fee.
The show will also be the first place you can pick up our brand-new zine. You'll also be able to sign up for free Harley Live membership, which will get you exclusive news on all our live music shenanigans, as well as gig listings, competitions and offers. Can't wait.
Friday 14th September
A Place To Bury Strangers
The Harley, Glossop Road, Sheffield
7.30pm
18+
Advance tickets: £7.50 Harley Live members, £8.00 non-members, more on the door