What we've had on the office stereo this week…
Get all our picks on Spotify

Japandroids
'For The Love Of Ivy'
In amongst all the Stooges 'n' Springsteen notes of Japandroids' second record Celebration Rock, 'For The Love Of Ivy' is the band at their most Replacements-sounding, and it's awesome. Catch them at our place in October, kay?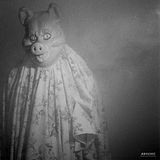 BadBadNotGood
'Limit To Your Love'
Renowned for innovative covers of hip-hop acts like A Tribe Called Quest, Waka Flocka Flame and Kanye West, and their frequent collaborations with Odd Future, the Toronto trio were also appointed as Coachella's house band for 2012. Taken from their second record – which they point out that 'no one over the age of 21′ was involved in creating – here, Feist's 'Limit To Your Love' gets the post-jazz treatment. Damn kids.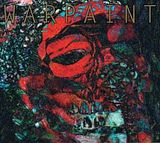 Warpaint
'Billie Holiday'
In honour of the fact that every Harley Live-r is going to be spending their next few weekends in muddy fields, we've been listening to a whole load of one of the bands who made our festival season last year.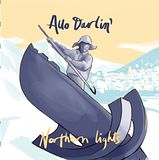 Allo Darlin'
'Golden Age'
With the good folks at Pull Yourself Together putting the band on at Queens Social Club in just a few weeks, it seemed the right time to post this B-side of the band's latest single 'Northern Lights'.