What we've had on the office stereo this week…
Get all our picks on Spotify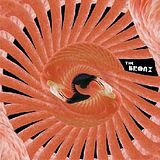 The Bronx
'Inveigh'
We've designed this week's Listening Post to bust our post-Tramlines hangovers out of the water, there can be no better way to start than with a song that contains the lyrics "we are impossibly strong".

Das Racist & Talib Kweli
'The Actual'
This strings-and-beats number is taken from what promises to be a seriously special compilation, in the form of the Brooklyn-centric Eastern District Presents Moshulu, which also features the likes of Spank Rock, Dale Earnhardt Jr. Jr. and Machine Gun Kelly.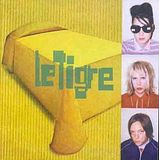 Le Tigre
'Deceptacon'
When all else fails, talk to Kathleen.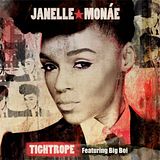 Janelle Monae
'Tightrope'
Very definitely still one of our favourite songs of the past few years. Plus, any friend of Big Boi's is a friend of ours.