What we've had on the office stereo this week…
Get all our picks on Spotify here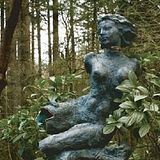 Menomena
'TAOS'
Some really great news that we heard this week is that Portland's awesome Menomena will be releasing a new album this autumn, which you can check out via this oddball-friendly, enlightenment-light trailer. Here's the blues-soaked 'TAOS' and its accompanying wrestling-centric video – off their fourth album Mines – to celebrate.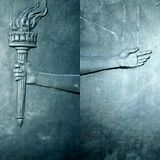 Fugazi
'Full Disclosure'
This week, a road trip during which we had just a copy of Fugazi's near-flawless The Argument on the stereo spurred us into hours and hours of 'state of the music industry' discussions. It was an absolute dream.

Flock Of Dimes
'Replica'
Flock Of Dimes is one of apparently quite a few side-projects by the endlessly talented Jen Wasner of Baltimore indie stars Wye Oak. On this self-proclaimed tribute to the pop perfection of Robyn, she is in full heartstring-bothering synth-pop mode, and it's stunning.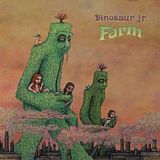 Dinosaur Jr
'I Want You To Know'
Inspired by the second bit of exciting new release news we received this week, here's the stoner-friendly scuzz of 'I Want You To Know' from Dinosaur Jr's last album Farm. The band will be releasing their tenth album – the sixth with their original lineup – this September. Yesss!