In an incredibly exciting turn of events, Electrelane frontwoman Verity Susman will be bringing her solo project to The Lantern Theatre in October.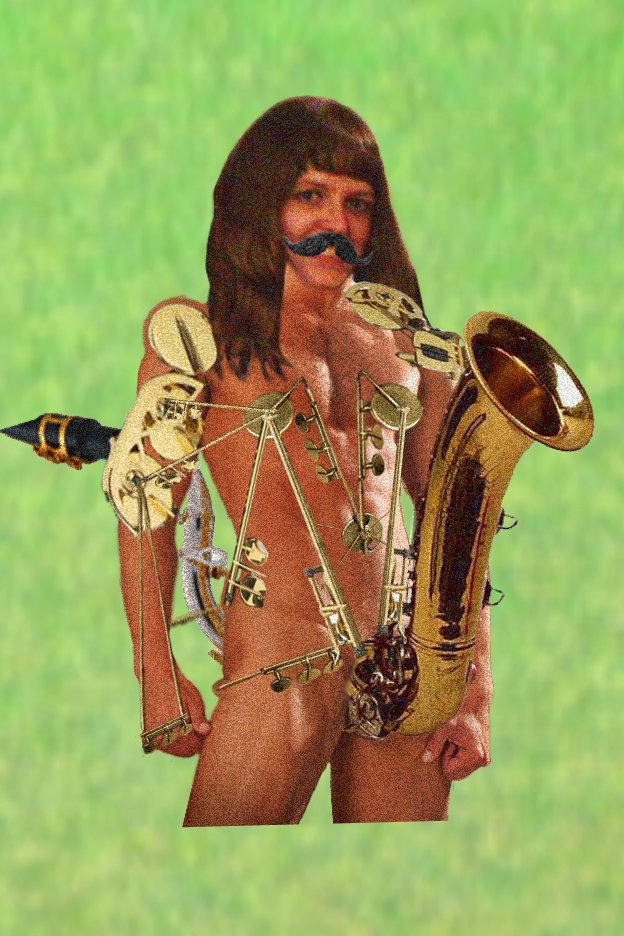 Here's what you can expect from the show:
"Using music, visuals and text, her live shows create a world of psychedelic alienation, embracing the subversive possibilities of awkwardness. Often appearing in drag, her saxophone becomes an organ of musical and gender performance, confronting audiences with a queer female masculinity that is at once serious, humorous, angry and uncomfortable. At times ironic, often passionate and full of joyous heartbreak, Verity takes the audience into a collage of exploratory soundscapes, woven through surreal reconstructions of lesbian pulp romance novels and sci-fi slash fiction tales.'
With the show being performed in the seriously beautifil (and seriously tiny) surroundings of the Victorian theatre, you can expect one special night of live music. There are only 85 seats, and y'all remember how quickly that Perfume Genius show sold out, so be sure to pick your ticket up sharpish.
Saturday 6th October
Verity Susman
The Lantern Theatre
7.30pm
Tickets: £6.50 Harley Live members, £7.00 non-members