What we've had on the office stereo this week…
Get all our picks on Spotify here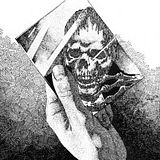 Oneohtrix Point Never
'Replica'
We're crossing our fingers for some live dates from the insanely ambient New Yorker later this year. Here's the beautiful (and slightly unexpected) piano ballad of a title track from his 2011 album.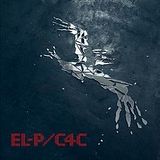 El-P
'Drones Over Bklyn'
The truly awesome 'Drones Over Bklyn', taken from New Yorker El-P's recently released Cancer For Cure, sees the rapper's quick-fire style coming up against a clattering, staccato beat, and sprawl out over close to six minutes. And yeah, sure enough, the rest of the album kills it too.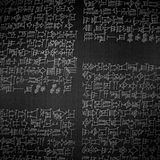 Dirty Projectors
'Gun Has No Trigger'
The first cut to be taken from Dirty Projectors' forthcoming new album (yesss), 'Gun Has No Trigger' is awesome, ballad-type slow jam. It's basically what every James Bond theme should sound like if, you know, James Bond wasn't so lame.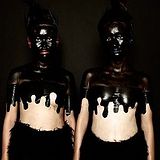 Trippple Nippples
'LSD'
The preposterously-named Trippple Nippples make dizzying and hyperactive pop music that gets right into the middle of our brains. With an aesthetic that's more performance art than popstar, we can't wait for some live dates. As songs (presumably) about drugs go, this is no 'Ebeneezer Good', but is pretty great nonetheless.