What we've had on the office stereo this week
Get all our picks on Spotify here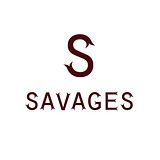 Savages
'Husbands'
Self-releasing 'Husbands' as a double-A side, Savages produce a kind of clattering post-punk that very definitely worships at the church of The Slits, which is A-okay with us.

Killer Mike
'Reagan'
Atlanta rapper and long-time Outkast collaborater Killer Mike's recently released sixth album R.A.P Music has all the signs of becoming a career-definer. Outspoken, forward-thinking and politically-charged, he's come a long way since A.D.I.D.A.S.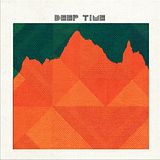 Deep Time
'Clouds'
With 'Clouds' melting a 60s guitar tone and off-kilter melody with Jennifer Moore's Carrie Brownstein-like vocals, from what we can tell so far, we can expect some seriously great oddball-pop from Austin's Deep Time.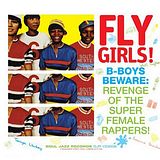 Roxanne Shante
'Bite This'
Part of East Coast rap's now infamous 'Roxanne Wars' of the 1980s, Roxanne Shante was responsible for one of the first ever diss records with 'Bite This'. Add that to the fact that she's now Dr Roxanne Shante, having since given up the rap game and got herself a PhD in psychology, and you're looking at one of the most badass fly girls ever on record.