What we've had on the office stereo this week…
Get all our picks on Spotify here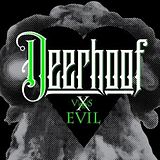 Deerhoof
'Qui Dormes, Només Somia'
First up this week, some Catalan props. Here's the ace, wonky opener from Deerhoof Vs Evil. As ever, it's the sound of a band who just have a whole bunch of fun playing together.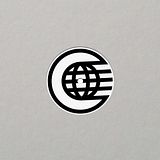 Becoming Real
'Closer'
I pretty much can't get enough of Becoming Real's lush, late-night grooves. This'un is all squelchy 2-step, topped with some particularly sweet R & B vocals.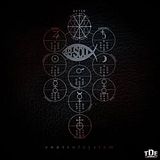 Ab-Soul
'Terrorist Threats'
LA rap collective Black Hippy made some of the most exciting hip-hop of the past year, fact. One quarter of their number, Ab-Soul's début album Control System is up now to stream on Stereogum.

THEESatisfaction
'Queens'
I guess it was pretty obvious that I'd be putting a THEESatisfaction tune on this week's Listening Post, given how much I've been harping on about them on Facebook and Twitter in the past couple of weeks. 'Queens' sees them in full Erykah Badu soul mode, over goodtime, De La Soul-type beats. Get tickets for their show on 5th June here.