Let it be known, we whole-heartedly endorse the free-entry Wichita Records night at Wakefield's stunning Hepworth Gallery.
The ever-brilliant Peggy Sue play live, while Katie from Sky Larkin and associated other Wichita sorts hit the ones and twos.
With that, Islet and Walls in the same week, we'd strongly recommend saving yoursen a poorly head and booking the Friday off work.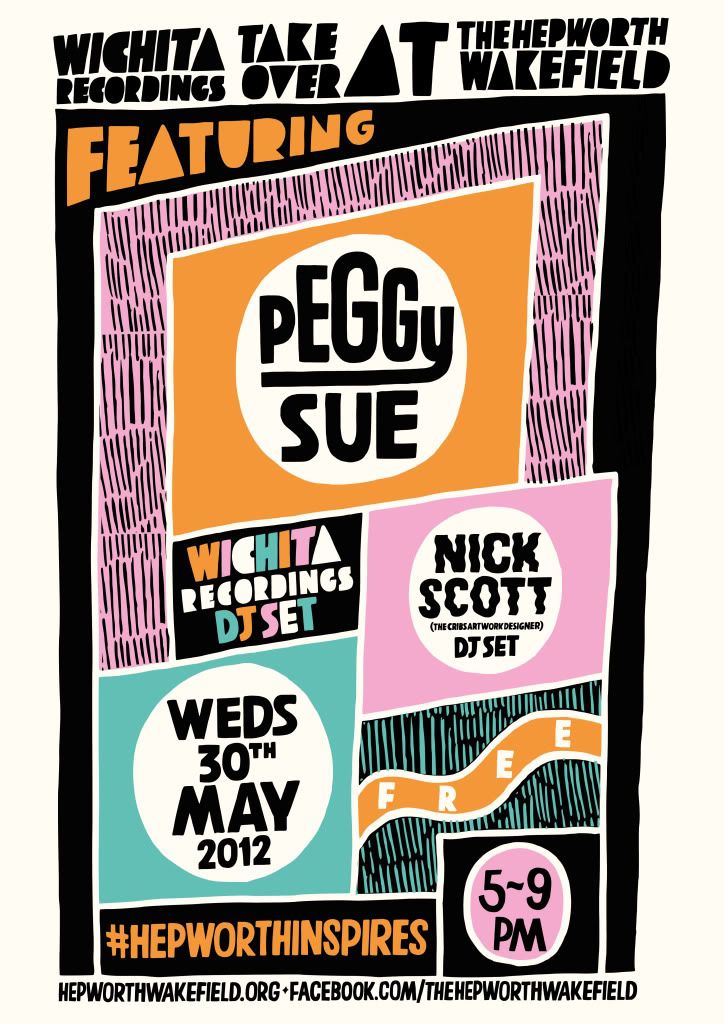 Wednesday 30th May
Peggy Sue
Hepworth Gallery
5pm – 9pm
Free bloody entry (yesss!)