We've got the truly awesome Walls playing at our place next week, and they've been good enough to send us over some free music in the build up to the show.
First up, there's a free download of their track 'Raw Umber' from second album Coracle.
Then, there's this Boiler Room mix from Wall Sam Willis:
Sam Willis' Boiler Room Takeover by Kompakt
Enjoy!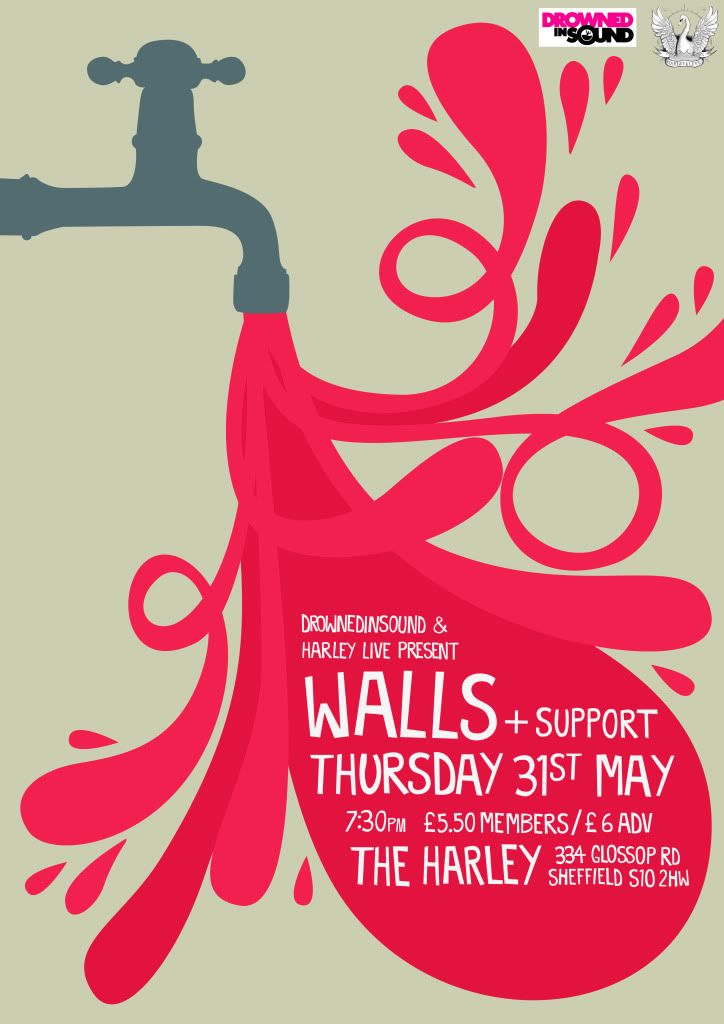 Thursday 31st May
Walls/Eaux
The Harley
7.30pm
Advance tickets: £5.00 members, £6.00 non-members, more on the door