What we've had on the office stereo this week
All of this week's Listening Post picks come from bands who'll be playing on the Rolled School bill at Skate Central on Saturday 5th May. Rock and roller skates, anyone?
Get all our picks as a Spotify playlist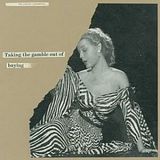 The Proper Ornaments
'Who Thought'
Heads up all fans of all things Brian/Dennis Wilson, this 60s-preoccupied duo have your name on 'em. All Byrds-y jangly guitars and doubled vocals, it's swooning summer pop in the best possible way. If that wasn't enough for you, they're made up of one of Let's Wrestle and one of Veronica Falls.

Ghosting Season
'Dead Man's Switch'
The awesome worriedaboutsatan offshoot project Ghosting Season played for us at The Harley at Tramlines last year and it was absolute late-night perfection. They'll be taking to the stage late to soundtrack your skating with a bunch of suitably after-hours electronica.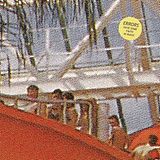 Errors
'Tusk'
This is the opening track from the Rolled School headliners' recent(ish) album Have Some Faith In Magic, and sees them on a bit more of a pop tip than before, but still keeping smart, sharp and forward-thinking, and some of the best electronica we've heard for bleeding ages.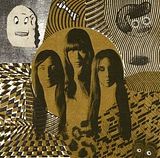 Novella
'Eat Yourself'
You like sun-soaked, reverb-heavy garage-pop, right? Sure you do. This three-piece from London are making a bunch of ace, Shangri-Las indebted teen angst anthems in the vein of Dum Dum Girls and Best Coast. This will be the first time we've seen them live, and we are seriously jazzed for it.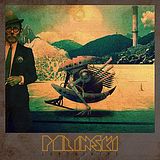 Polinski
'Stitches'
The 65daysofstatic man will be performing under his solo moniker Polinski, offering up an atmospheric, danceable electronica in damned awesome contrast to his day-job band's dark post-rock.