What we've had on the office stereo this week
Get all our picks on Spotify here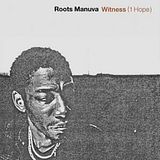 Roots Manuva
'Witness (1 Hope)'
We're making it a Tramlines-shaped Listening Post this week. First up, here's Rodney's massive 'Witness', complete with amazing video.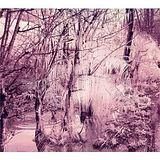 Esben & The Witch
'Marching Song'
Another one with an amazing video, and a slice of typically hypnotic, haunting goth from the Brighton trio.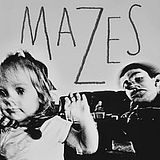 Mazes
'Most Days'
This is pretty much what the inside of my head sounds like at the moment. Off-kilter, stupidly upbeat scuzz-pop.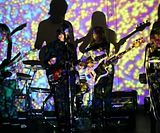 TOY
'Left Myself Behind'
This London quintet will be playing The Harley as part of X Ray Horse's Sunday lineup. Far removed from the indie three of their number used to make in Joe Lean And The Jing Jang Jong, they make ace, 80s-obsessed shoegaze in the vein of The Horrors or S.C.U.M.