What we've had on the office stereo this week
Get all our picks on Spotify here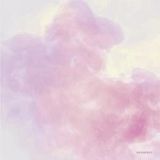 Walls
'Sunporch'
We seriously can't wait for Walls' show at The Harley in May. Here's a bit of their signature dreamy, psychedelic electronica, taken from their second album Coracle.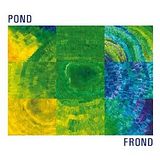 Pond
'Duck And Clover'
We can't get enough of this Australian psych outfit and their awesome, sleepy wig-outs. On top of that, the band's made up of two-thirds of Tame Impala. Win.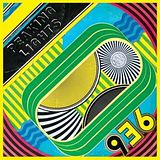 Damu
'Amazing And Wonderful' – Peaking Lights remix
Saturday night sees the Manchester-based producer join Kwes at The Harley for the stellar No Uniform/Uneven Blonde lineup. Here he is remixing ace Californian psych duo Peaking Lights.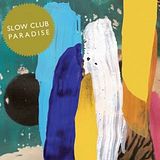 Aidan Moffat & Malcolm Middleton
'Two Cousins' – Slow Club cover
This super-downbeat cover of Slow Club's 'Two Cousins' has been around for a while, but we've been doing a hell of a lot of Aidan Moffat/Arab Strap revision in the build up to his Queens show with Bill Wells next week, so here it is.